Arthur Harrisson
.
Contact


Specialist in Cementitious Solutions.
Background
Raw Materials
Clinker Microscopy
Secondary Raw Materials
Limestone
Chalk
Cement Chemistry
Quality
Solutions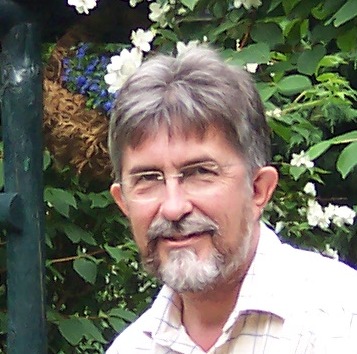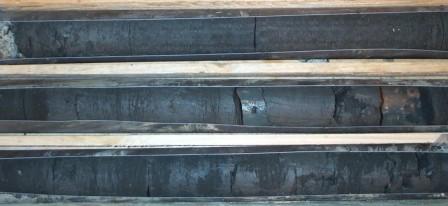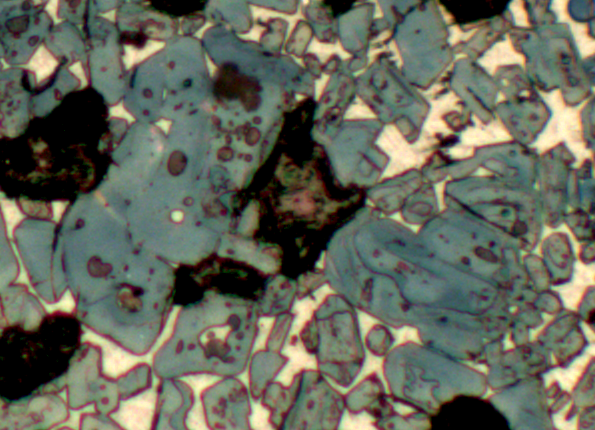 Expert analysis of clinker characteristics and potential quality. Assessment of the efficiency of the burning regime.


From the first suggestion of a project through to raw materials design for a commissioned plant, expert analysis and advice.


Analysis of relationships between the materials and the process. Optimise for efficiency, environmental security

and

quality.


My experience comes from over 35 years working with cement and concrete and what I offer is a materials and process based approach to the science and practice involved in the business. I take an unbiased, objective view of data relating to new ventures, current issues and old problems, producing reports dedicated to providing practical resolutions.


Originally trained as a geologist, I have experience of raw materials evaluation for cement manufacture and of sourcing and assessment of sand and gravel aggregates.
Based on experience with wet, semi-wet, semi-dry, dry and precalciner kilns and with raw materials ranging from a two component ideal marl and chalk to a blend of eight different raw materials from as many different sources, I have worked to optimise the process to suit the materials and the materials to suit the process, depending on the room for change in either area. My assessments relating to cement manufacture are directed towards identifying the optimum utilisation for each situation.
I have carried out research into the nature of cement hydration products formed from fly ash, ground granulated slag, silica fume and metakaolin as well as cement clinker and have developed methods of problem solving using microscopy as well as conventional chemical and physical data.
I have written concrete specifications for high profile projects such as London's Heathrow Express tunnels and have specialised in the design of wet mixes for sprayed concrete tunnel linings.
My experience is laboratory, field and plant based. I use research as a means to provide practical solutions rather than an excercise in itself.

A Harrisson 2011